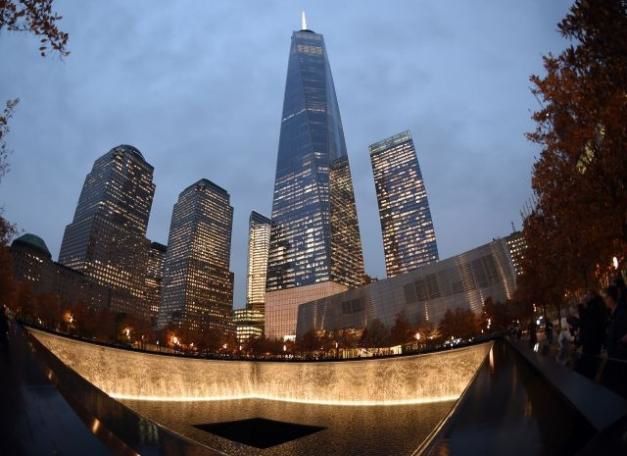 (Relaxnews) - 2014 aura été l'année la plus constructive et la plus haute de l'histoire, 23.333m ont été ajoutés au paysage urbain, toutes villes confondues.
Selon le magazine "Year in Review" édité par le Council on Tall Buildings and Urban Habitat (CTBUH), 97 gratte-ciel de plus de 200m ont été achevés à travers le monde l'année dernière.
13 de ces 97 projets ont été inscrits sur la liste des 100 bâtiments les plus hauts de la planète.
En tête de ces nouvelles tours, on trouve le One World Trade Center de New York, qui avec 541m devient le troisième bâtiment le plus élevé au monde. Cette impressionnante structure, qui a coûté la bagatelle de 3,9$ milliards devient au passage le gratte-ciel le plus cher de l'histoire.
Parmi les autres hautes nouvelles structures incluses dans la liste précédemment évoquée, on note le World Trade Center Abu Dhabi (381m) et deux bâtiments chinois : The Wharf Times Square 1 (339m) et Wuxi Suning Plaza 1.
La Chine est la nation qui a de loin construit le plus de gratte-ciel de plus de 200m en 2014, avec 58 projets menés à bien. Les Philippines s'est classé deuxième avec cinq structures, devant les Etats-Unis et trois tours achevées.
L'intégralité du rapport (en anglais) est visible sur : www.ctbuh.org